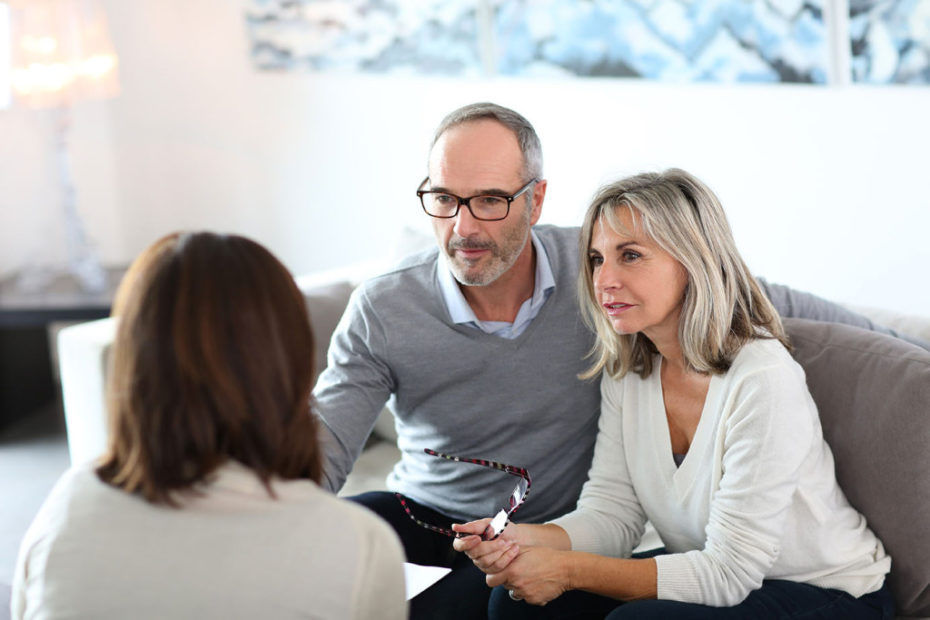 From simple wills to complex trusts, powers of attorney for healthcare decision making to business
succession plans, the singular goal of each estate plan is straightforward: provide direction and
guidance. Whether navigating planned or unplanned circumstances, an intentional, well-developed
estate plan serves as the guidebook for your family and your property for the purpose of achieving
objectives that are important to you.
At Elliott & Faulkner, we provide direction and guidance that is right for clients and their
families. We listen to our clients and take time to explain and explore estate planning options that
will provide the best outcomes for clients, their families, and their property. Sometimes this process
is straightforward. Sometimes there are more complicated issues. In every case, we are committed to
crafting plans and providing guidance to efficiently and effectively achieve clients' goals. As you
consider your estate plan, understand that estate planning tools like wills, trusts, powers of attorney,
and beneficiary designations require thoughtfulness directed to your specific needs.
After decades of proven estate planning success, we are proud of our reputation for trusted guidance
and service to generations of clients and their families.
At Elliott & Faulkner, we understand the value of creating effective estate plans. We also
understand the importance of providing sound, reliable counsel to clients and their families as they
navigate the steps to carry out an estate plan—sometimes in court and sometimes out of
court—after a major event like death, disability, incompetence, or hospitalization. Our firm is there to
direct and guide you through these events.
A word on trusts:
We are often asked by clients whether a trust is necessary to an estate plan. For many clients, trusts
are useful, appropriate tools to carry out clients' objectives. For others, a trust may be unnecessary,
uneconomical, or inappropriate to clients' needs. At Elliott & Faulkner, we will carefully
discuss with you the costs and benefits of a trust and help you evaluate whether trust planning is
right for you. Every trust we draft is personally tailored to our clients and their unique needs.
Unfortunately many other lawyers make a great deal of money selling expensive, one-size-fits-all,
form-based trusts to anyone and everyone that comes to see them for an estate plan. There are
countless websites, seminars, and even lawyers who frighten clients with dramatic stories and
exaggerations of probate costs and bureaucratic delays as well as tax avoidance and creditor
protection promises. In reality, these are nothing more than a sales pitch for expensive "avoiding
probate" services that fall far short of the advertised goal. We believe these sales-based techniques
are no better than a mechanic who recommends removing a transmission to perform an oil change.
At Elliott & Faulkner, we are not salesmen. Our team understands the importance of good
counsel, guidance, and direction. Whether providing trust planning or any other client services, our
goal is to help you achieve your goals, not to sell you something you don't need.
Call us for a consultation at 937-264-8710
The information contained in this website is provided for informational purposes only and should not be construed as legal advice. Your choice of legal counsel is important and should not be based solely on advertisements.
The transmission and receipt of information contained on this website, in whole or in part, or communication with Elliott & Faulkner through general methods available through the internet, including email through this website, does not constitute or create an attorney-client relationship between Elliott & Faulkner or any of its attorneys and any recipient. You should not send us any confidential information using this webpage. Submissions of information and any contacts through this webpage will not create an attorney-client relationship and whatever you disclose through this webpage will not be subject to protections of privilege or confidentiality unless communicated to us in the course of an attorney-client relationship in which we have agreed to act as your legal counsel.
7700 North Main Street / Dayton, OH 45415
75 Harbert Drive, Suite B / Beavercreek, Ohio 45440