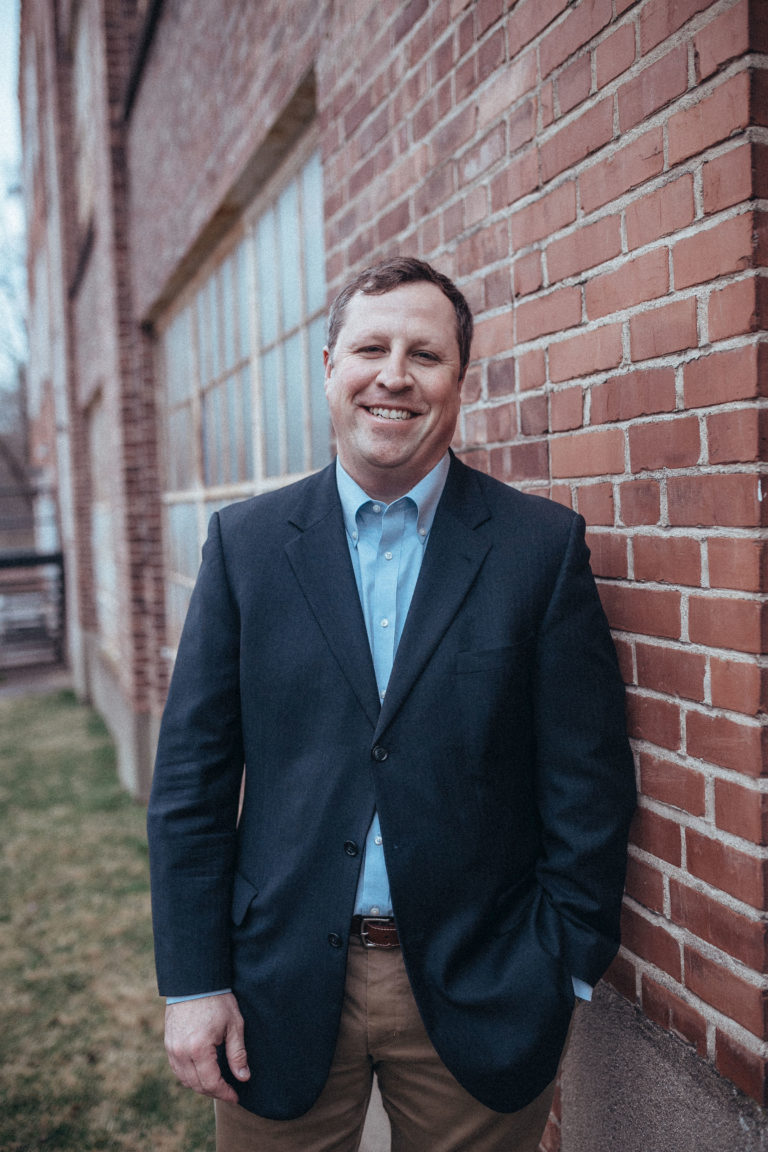 Email: jfaulkner@elliottfaulknerlaw.com
Phone: (937) 264-8710
Fax: (937) 264-8711
Jon is a Dayton native who has become one of the most accomplished estate planning and probate attorneys in Ohio. He is a Certified Specialist in Estate Planning, Trust & Probate Law—an elite distinction awarded to just a few lawyers by the Ohio State Bar Association. Jon uses his vast knowledge of estate and probate law to help his clients navigate their problems with elegance and efficiency.
Jon's knowledge and experience provides a thorough, comprehensive foundation for trust and estate planning, wealth transfer planning, business continuation planning and trust and estate administration. His clients range from business owners and executives to the blue-collar farmers and workers he grew up with. Jon is especially proud to have been asked by local judges, magistrates, and lawyers to serve as their estate planning attorney.
Outside of the office, Jon enjoys spending time with his wife, Kinsey, and young son. Jon and his son are tough to keep off the golf course, and are one of the fiercest father-son golf teams in Dayton.
The University of Dayton School of Law
The Witherspoon Fellowship, Washington, D.C.
Cedarville University

Bachelor of Arts – Public Administration, 2000
 Jon is a frequent presenter for estate planning continuing legal education seminars
PROFESSIONAL ASSOCIATIONS AND COMMUNITY INVOLVEMENT
Ohio State Bar Association
Dayton Bar Association
Dayton Children's Hospital – Planned Giving Advisory Council
Juvenile Diabetes Research Foundation – Board President for the Southwest Ohio Chapter
The Oak Tree Corner Center for Grieving Children – Board of Directors
Wills for Heroes – Volunteer Attroney
University of Dayton School of Law – Adjunct Professor (2007-2010)
Sinclair Community College – Adjunct Professor (2015)
Call us for a consultation at 937-264-8710
The information contained in this website is provided for informational purposes only and should not be construed as legal advice. Your choice of legal counsel is important and should not be based solely on advertisements.
The transmission and receipt of information contained on this website, in whole or in part, or communication with Elliott & Faulkner through general methods available through the internet, including email through this website, does not constitute or create an attorney-client relationship between Elliott & Faulkner or any of its attorneys and any recipient. You should not send us any confidential information using this webpage. Submissions of information and any contacts through this webpage will not create an attorney-client relationship and whatever you disclose through this webpage will not be subject to protections of privilege or confidentiality unless communicated to us in the course of an attorney-client relationship in which we have agreed to act as your legal counsel.
7700 North Main Street / Dayton, OH 45415
75 Harbert Drive, Suite B / Beavercreek, Ohio 45440