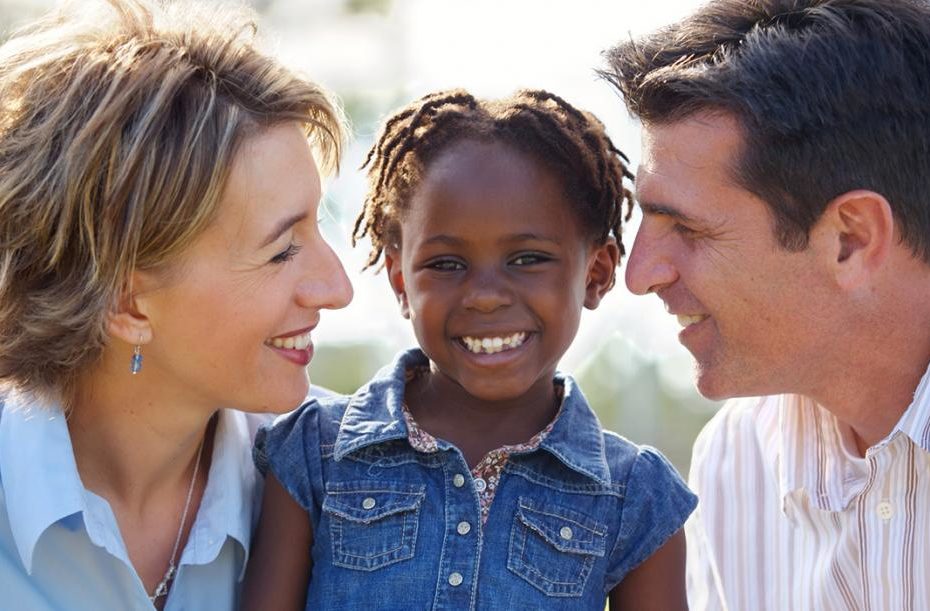 We love doing adoptions! In our own families, we have several adoptees. Bringing a child into your
family through adoption is an exciting experience, but it can have a complicated application process.
Whether you are adopting a stepchild, a foster child, a newborn, an older child, or an adult, we can
help you understand the legal process and guide you through it.
We have handled every sort of adoption from consensual, intra-family adoptions to complicated
situations when parental rights have to be terminated by the courts – such as when a parent is found
to be unfit to care for the child or a biological parent has failed to support a child emotionally or
financially.
If you are thinking of adopting, we recommend that you speak to us early in the process so that
preparations and paperwork are not rushed. We offer affordable consultations so that you can
discuss your needs and goals before getting started. We can help you understand what to expect
from the adoption process and prepare you for the road ahead.
Call us for a consultation at 937-264-8710
The information contained in this website is provided for informational purposes only and should not be construed as legal advice. Your choice of legal counsel is important and should not be based solely on advertisements.
The transmission and receipt of information contained on this website, in whole or in part, or communication with Elliott & Faulkner through general methods available through the internet, including email through this website, does not constitute or create an attorney-client relationship between Elliott & Faulkner or any of its attorneys and any recipient. You should not send us any confidential information using this webpage. Submissions of information and any contacts through this webpage will not create an attorney-client relationship and whatever you disclose through this webpage will not be subject to protections of privilege or confidentiality unless communicated to us in the course of an attorney-client relationship in which we have agreed to act as your legal counsel.
7700 North Main Street / Dayton, OH 45415
75 Harbert Drive, Suite B / Beavercreek, Ohio 45440