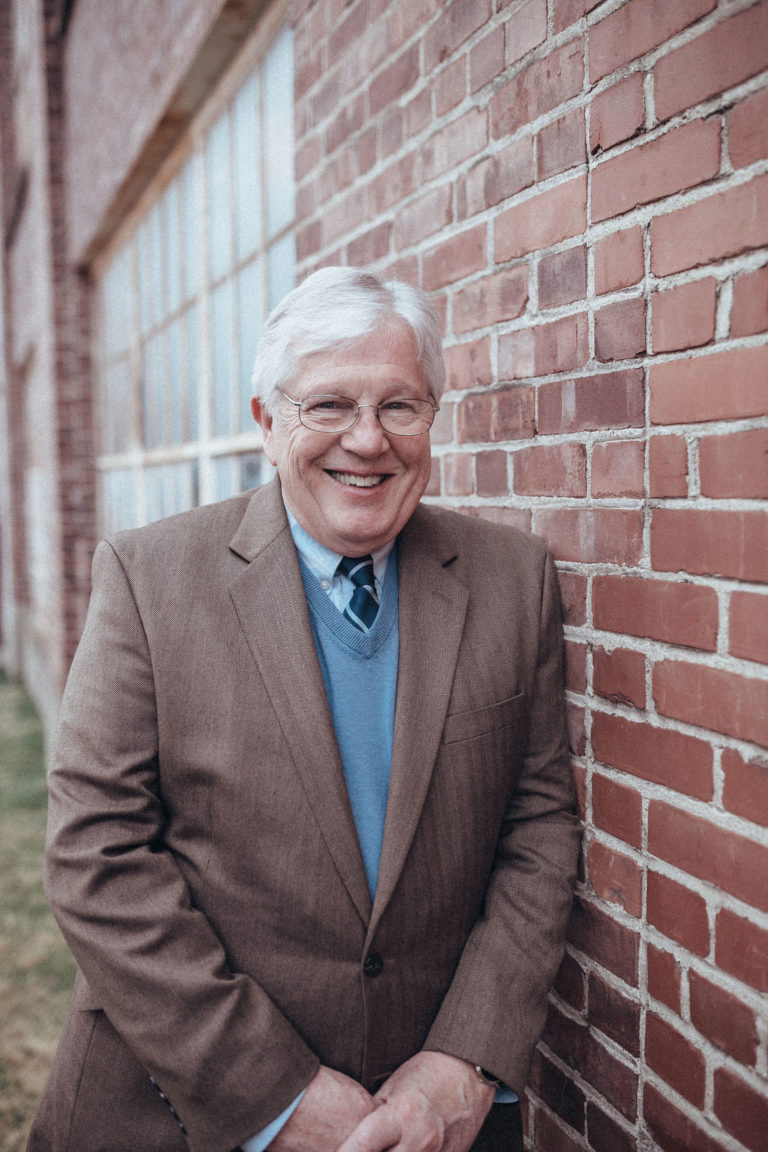 Email: welliott@elliottfaulknerlaw.com
Phone: (937) 264-8710
Fax: (937) 264-8711
It is with deep appreciation that we announce the retirement of our founder and respected colleague, Attorney William B. Elliott, after 46 years of dedicated, faithful service as an attorney well-regarded throughout the Dayton, Ohio and greater Miami Valley region. Bill's retirement and transition to an inactive law license will be effective December 30, 2021.
Starting January 1, 2022, Bill will transition to the role of a non-attorney advisor to our firm. In this role, Bill will continue to facilitate client services by the other, active attorneys of the firm as well as staff and attorney training activities as we expand the number of office personnel and service areas offered from both of our office locations in Clayton and Beavercreek, Ohio.
Bill has made his home in Dayton for over 40 years. He is beloved by his clients and respected by his attorney peers. His greatest satisfaction in practicing law comes from helping guide his clients through comprehensive estate planning and assisting grieving families with resolving probate estates and trusts. Bill is also frequently in Probate Court guiding families through the adoption process. Always a true gentleman, he brings a steady hand, a clear head, and decades of wisdom to every issue.

Bill's love of helping clients' families, is eclipsed only by his love for his seven grandchildren. You may spot him on the sidelines of myriad sports fields and courts every weekend.
Capital University School of Law
Denison University

Bachelor of Arts – Public Administration, 1970
PROFESSIONAL ASSOCIATIONS AND COMMUNITY INVOLVEMENT
Ohio State Bar Association
Dayton Bar Association
Call for a consultation 937-264-8710
The information contained in this website is provided for informational purposes only and should not be construed as legal advice. Your choice of legal counsel is important and should not be based solely on advertisements.
The transmission and receipt of information contained on this website, in whole or in part, or communication with Elliott, Faulkner & Webber through general methods available through the internet, including email through this website, does not constitute or create an attorney-client relationship between Elliott, Faulkner & Webber or any of its attorneys and any recipient. You should not send us any confidential information using this webpage. Submissions of information and any contacts through this webpage will not create an attorney-client relationship and whatever you disclose through this webpage will not be subject to protections of privilege or confidentiality unless communicated to us in the course of an attorney-client relationship in which we have agreed to act as your legal counsel.
7700 North Main Street / Dayton, OH 45415
75 Harbert Drive, Suite B / Beavercreek, Ohio 45440