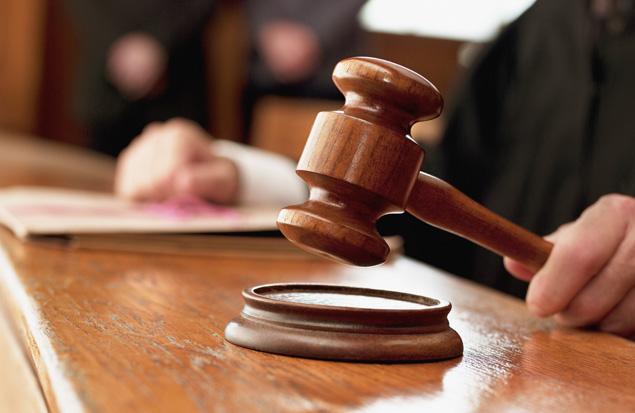 Dealing with the administration of an estate can be emotionally difficult and new inheritances
sometimes brings out the worst in people. Heirs can disagree over the interpretation of estate
documents. Sometimes, poor family communication exists or difficult personalities complicate
things. We also often see situations where someone has misused the deceased's money or property
or tried to improperly influence a vulnerable adult—and we have seen innocent and loving family
members falsely accused of these things by others. Estate litigation can sometimes be the most
emotionally charged legal disputes in our court system. We have significant experience representing
clients dealing with trust and probate litigation.
Our attorneys regularly represent fiduciaries, personal representatives, beneficiaries, and interested
third parties in trust and probate litigation. In these cases, our attorneys work as a team, and our
combined experience makes us one of the most competent and accomplished probate litigation firms
in Southwest Ohio. We routinely litigate:
Will contests
Will fraud
Inheritance disputes
Creditors' claims
Trustee disputes
Fiduciary misconduct claims
Violations of fiduciary duty
 
We are committed to helping families find creative solutions to the difficult issues involving contested
probate and trust litigation. We recognize that litigation can further stress already strained family
relationships. However, we are skilled trial lawyers, and when a solution can only be handled by the
courts, we will forcefully and diligently represent our clients' interests.
Call us for a consultation at 937-264-8710
The information contained in this website is provided for informational purposes only and should not be construed as legal advice. Your choice of legal counsel is important and should not be based solely on advertisements.
The transmission and receipt of information contained on this website, in whole or in part, or communication with Elliott & Faulkner through general methods available through the internet, including email through this website, does not constitute or create an attorney-client relationship between Elliott & Faulkner or any of its attorneys and any recipient. You should not send us any confidential information using this webpage. Submissions of information and any contacts through this webpage will not create an attorney-client relationship and whatever you disclose through this webpage will not be subject to protections of privilege or confidentiality unless communicated to us in the course of an attorney-client relationship in which we have agreed to act as your legal counsel.
7700 North Main Street / Dayton, OH 45415
75 Harbert Drive, Suite B / Beavercreek, Ohio 45440