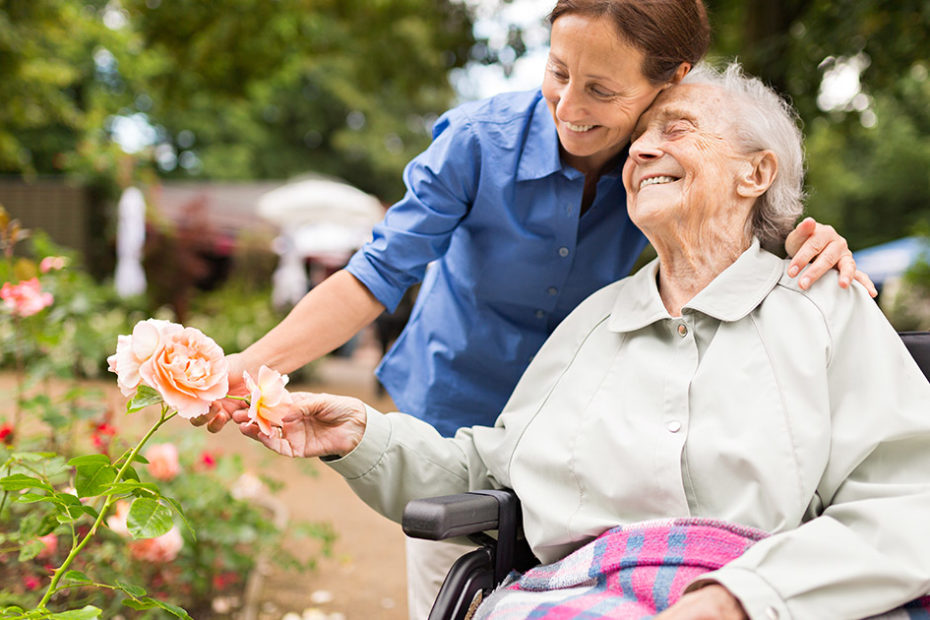 A legal guardian is a person who is legally designated to make decisions on behalf of a child or
incapacitated adult. The process of applying for legal guardian status can be complicated and is not to
be taken lightly. But it is often the best way to help someone who can no longer help themselves.
We offer competent and compassionate representation in the guardianship process from start to
finish.
We know the emotional stresses of the guardianship process. As attorneys, we are often called on by
our local probate courts to become guardians for incapacitated adults who have no responsible
friends or family to help them. Our clients get to tap our extensive, personal experience in this area.
Occasionally, guardianships become contested when family members fight each other for "control" of
an adult's affairs and finances. Or sometimes, a guardian begins to abuse their power (or is wrongly
accused of this). We have helped our clients fight through every type of conflict in this area. Many
guardianship lawyers do not have litigation experience and many litigators do not have guardianship
experience. We pride ourselves on having both.
Call us for a consultation at 937-264-8710
The information contained in this website is provided for informational purposes only and should not be construed as legal advice. Your choice of legal counsel is important and should not be based solely on advertisements.
The transmission and receipt of information contained on this website, in whole or in part, or communication with Elliott & Faulkner through general methods available through the internet, including email through this website, does not constitute or create an attorney-client relationship between Elliott & Faulkner or any of its attorneys and any recipient. You should not send us any confidential information using this webpage. Submissions of information and any contacts through this webpage will not create an attorney-client relationship and whatever you disclose through this webpage will not be subject to protections of privilege or confidentiality unless communicated to us in the course of an attorney-client relationship in which we have agreed to act as your legal counsel.
7700 North Main Street / Dayton, OH 45415
75 Harbert Drive, Suite B / Beavercreek, Ohio 45440