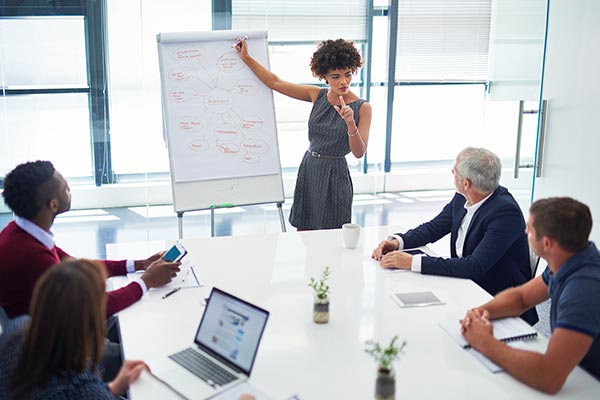 If you want to start your business or your business needs to keep up with its growth we can help.
When deciding on the choice of entity, we will explain the strategic differences among a sole
proprietorship, limited liability company, partnership, and a corporation.
For either the new or existing business we will help you navigate the compliance with legal
requirements such as taxes and employment matters. Our business lawyers will help with buying or
leasing real estate, advising on financing for your business and prepare critical buy and sell
agreements for the business owners. If your business expands by acquiring another company or you
want to sell your business we are here to advise you on the process. Finally, many business owners
plan on transferring ownership to the next generation and we can help you with succession planning.
Call us for a consultation at 937-264-8710
The information contained in this website is provided for informational purposes only and should not be construed as legal advice. Your choice of legal counsel is important and should not be based solely on advertisements.
The transmission and receipt of information contained on this website, in whole or in part, or communication with Elliott & Faulkner through general methods available through the internet, including email through this website, does not constitute or create an attorney-client relationship between Elliott & Faulkner or any of its attorneys and any recipient. You should not send us any confidential information using this webpage. Submissions of information and any contacts through this webpage will not create an attorney-client relationship and whatever you disclose through this webpage will not be subject to protections of privilege or confidentiality unless communicated to us in the course of an attorney-client relationship in which we have agreed to act as your legal counsel.
7700 North Main Street / Dayton, OH 45415
75 Harbert Drive, Suite B / Beavercreek, Ohio 45440